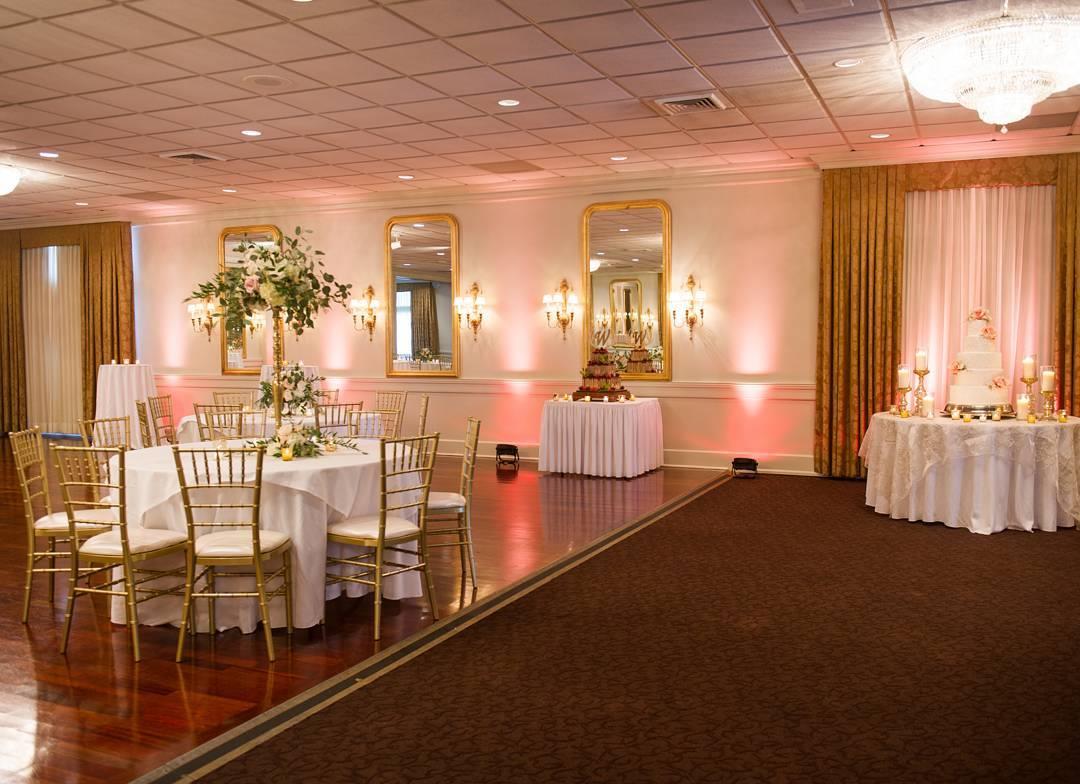 Plan Your Event at Petroleum Club
As Acadiana's premiere and elite social clubs, The Petroleum Club also serves as an elegant setting that can cater to a variety of private events, including wedding receptions, banquets, business meetings and more. Our staff of planning experts, headed by our Private Events Coordinator, Denise Richard, brings experience and excitement to help plan your event from start to finish.
Located in the heart of the Oil Center, The Petroleum Club is Lafayette's premier venue. Its warm décor adds an intimate ambiance that offers you and your guests a unique opportunity to step out of the mainstream and into an environment of urban sophistication.
Surrounded by a rich history with over 55,000 square feet, 15 configurable rooms, and an award winning culinary staff, we will work to make your event a memorable one as our goal is to strive to be more than just a beautiful facility. Our objective is total quality in every aspect of special events from planning menus to providing our expertise in décor and room set up. Denise and her team will accommodate your every need with creativity and attention to detail so that the occasion will be distinctively yours. From wedding receptions to business meetings, The Petroleum Club is the ultimate private event venue in Lafayette.
To schedule your event or tour, please contact Denise Richard at denise@pclafayette.com or at (337) 232-2582 ext. 203